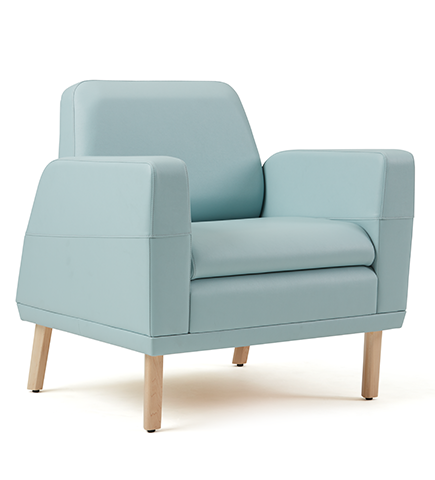 Environments for Wellbeing
Easing every step in the healing journey.
One of the most challenging aspects of designing a space is to make it not only functional but beautiful. In the healthcare setting we are introduced with some new challenges:
How to make a space that can help assist with healing?
How to make the people who access the spaces, from a patient or employee side, comfortable yet highly functional?
BOS accepts these challenges and works with both the different users of healthcare spaces to make happy, healthy spaces. Whether its making patients happy enough to refer you to their neighbor or getting the best in HCAHPS scores; BOS will be by your side.
Services Set Us Apart
Find out how BOS Heathcare serves our clients the same way you serve your patients.
When Results Matter Most
Our process delivers time and time again.
BOS strives to deliver their results on time and correct. From researching information to proposals to installations on time; we are a company who works hard to earn your trust with our seasoned staff. Everywhere you look in our spaces you will find something thoughtfully figured out ahead of the implementation. Something to ease the employees or patients. We take care to make sure that our clients hit their deadlines; cost or timeline, as well as think the space through.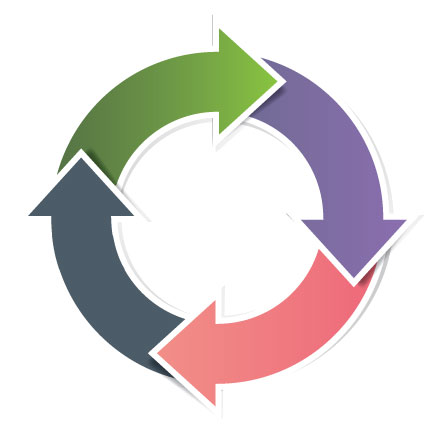 Discover a Partner for Life
For almost 70 years, BOS has created inspiring spaces to work, live and be well.
Choosing a partner in life is a difficult thing unless you look at the basics. BOS keeps its core values to Integrity, Inspiration and Commitment.