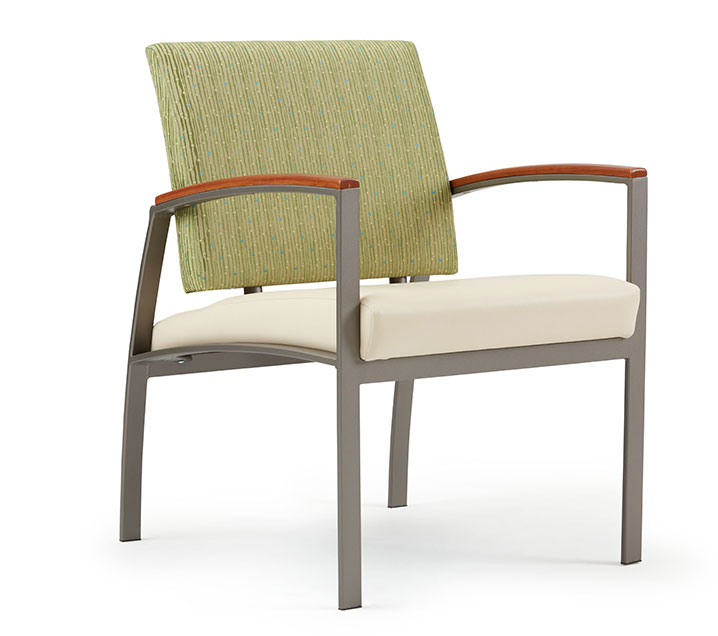 Care Extended
Wellness Enhanced
Thoughtful furniture design is a gateway in creating Senior Living communities full of experiences while offering a fulfilling quality of life for residents. The aging population is one that demonstrates active, healthy lifestyles and promotes community responsibility. We create design solutions that enrich lives for the healthy aging place where people nurture the spirit of life, encourage active participation and promote well-being.
Knowledge. Design. Choice.
Experience the BOS Healthcare Difference
Welcome Home
Products and Services Designed and Inspired by the Industry's Best
BOS works holistically on the senior living spaces. We understand that this is a home within a community striving for the best residential environment possible. Our goal is to blend that home feel with long lasting furniture beautifully designed to meet your common space and resident space needs. To also consider the needs of the elderly and provide items that allow them to move about their space. From chairs that provide strong arms to get up to seating that doesn't "sink in". All with warranties and a dealership partner to facilitate the projects; BOS is here to help.
We have over 100 professionals ready to exceed your space expectations. We own our results through 360º in-house services.
Our process has been tested and perfected for almost 70 years. No one else has a better track record of delivering successful spaces.
We are a financially strong, employeed owned company with locations in Illinois, Wisconsin and Florida.
The Industry's Best
We work with more than 250 of the industry's top manufactures.