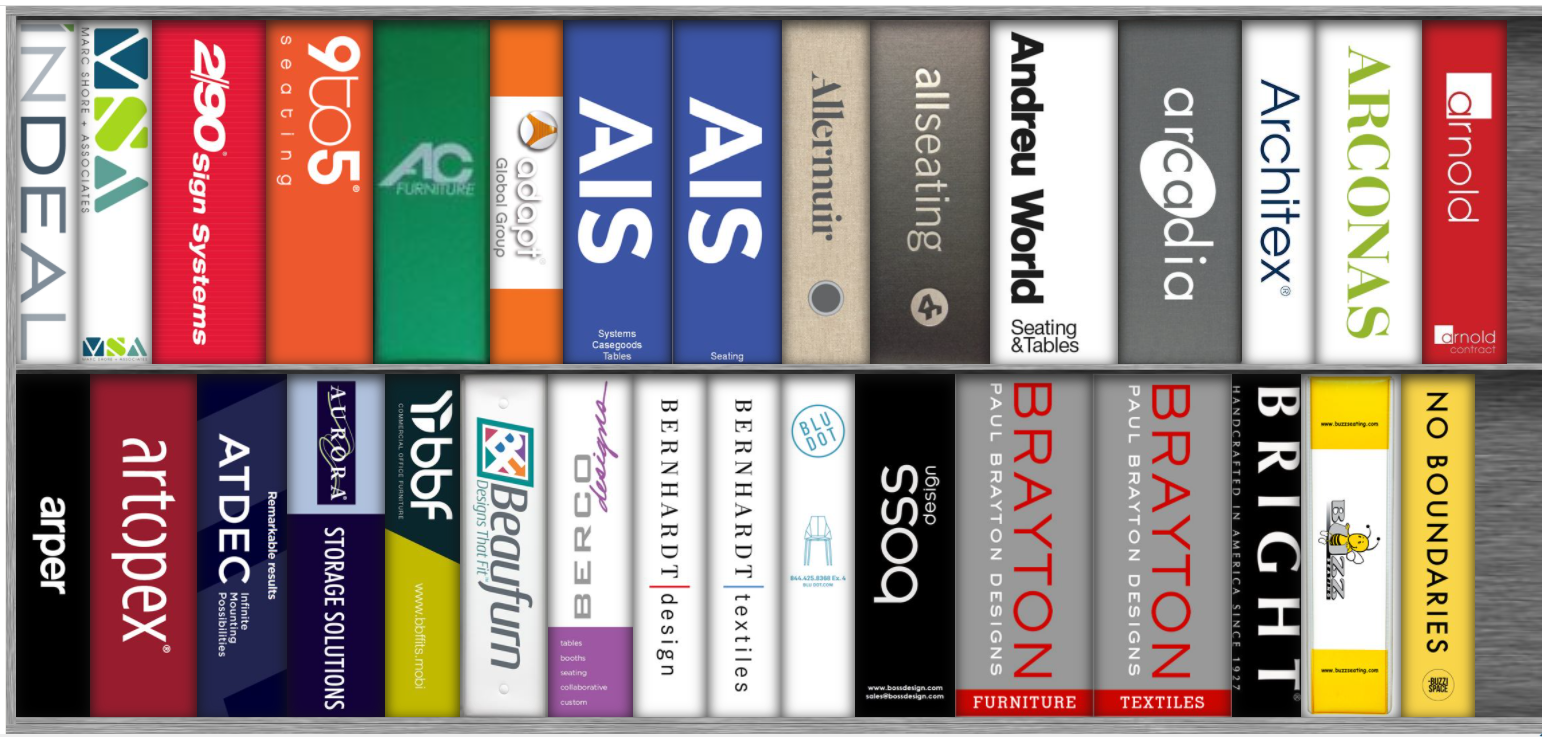 BOS is one of America's premier office furniture dealers with locations in Illinois and Florida. BOS leverages My Resource Library (MRL) to offer a virtual product catalog.
This digital library is both a sustainable replacement of the traditional paper binders once common in our industry, as well as an electronic solution for project ideation, collaboration and visualization.
Please use the links below to select the library based on the BOS Inspiration Center you are working with.
My Resource Library (MRL) is the industry's go-to virtual library. An easy online access to resources once found in a physical library as well as providing a rich project ideation, collaboration, and visualization tool.
Easily save and organize all of your work into customized project binders. These binders are also easily shared with anyone on your team or clients
Systems
AIS
Haworth
Nvision
Tayco
Casegoods
Bernhardt
Councill
Datesweiser
Florense
Gianni
Global
Groupe Lacasse
Halcon
Haworth
Indiana Furniture
Inwood
Jasper Desk
Krug
Metro
Mobilia
OFS / First Office
Paoli
Patrician
Stir
Storlie Company
Tuohy
Task Seating
Allermuir
Allseating
Chairworks
Global
Groupe Lacasse
Harter
Haworth
Humanscale
Izzy
Krug
Mayline Group
Sit On It
Safeco
Tayco
United Chair
Virco
Call Center
Haworth
Mayline Group
Nova
R&D Data Products
Lounge & Seating
9to5
Allermuir
Allseating
Bernhardt
Brayton
Cabot Wrenn
Cappellini
Cassina
Coalesse
Councill
Dauphin
David Edward
Davis
Furniture Lab
Girsberger
Global
Groupe Lacasse
High Point
Loewenstein
Halcon
Harter
Haworth
Haworth Collection
HBF
Highmark
Integra
ICF Group
Keilhauer
KI
Krug
Lazyboy
Loewenstein
Martin Brattrud
Metro
OFS
Poltrona Frau
Safco
Sedia Systems
Shelby Williams
Taylor Seating
Thonet
Zographos
Healthcare
9to5
Allseating
Brayton
Carolina
Cabot Wrenn
Dauphin
David Edward
Global
Groupe Lacasse
Haworth
Haworth Health Environments
High Point
Integra
Intensa
IoA
KI
Krug
LaZBoy
Nemschoff
Neocase
Sedia Systems
Softcare
Thonet
Wieland
Unicell
Conference & Training
9to5
Bernhardt
Coalesse
Cornerstone
Councill
Dauphin
Davis
Falcon
Furniture Lab
Global
Groupe Lacasse
Halcon
Haworth
HBF
Izzy
KI
Krug
Magna
Mobilia
Nevers
Nienkamper
Nucraft
OFS
Prismatique
Safco
Shoto
Stone Line
Surface Works
Vecta
Versteel
Files & Storage
Aurora
Fireking
Global
Groupe Lacasse
Haworth
Invincible
KI
Kwik File
Mayline Group
Montisa
Office Specialty
Schwab
Virco
Textiles & Leather
Arc-Com Fabrics
Architex
Bernhardt Textiles
*Carnegie
Deepa
Designtex
Garrett Leather
HBF Textiles
Knoll Textiles
*Luna
*Maharam
Mayer Fabrics
Momentum
Pallas
Shashi Caan
Sina Pearson
Unika Vaev
Yoma
Lighting
Artemide
Haworth
Humanscale
Light Corporation
Luxo
Ergonomics
Ergo Systems
Global
Grand Stands
Ergotron
Haworth
Humanscale
Intellaspace
Neutral by Design
RightAngle
SpaceCo
Workrite
Accessories
CF Stinson
Claridge
Deflecto
Doug Mockett
Egan
Grand Stands
Haworth
Intellaspace
Magnuson Group
Peter Pepper Products
Safco
Systems 290
The Mail Store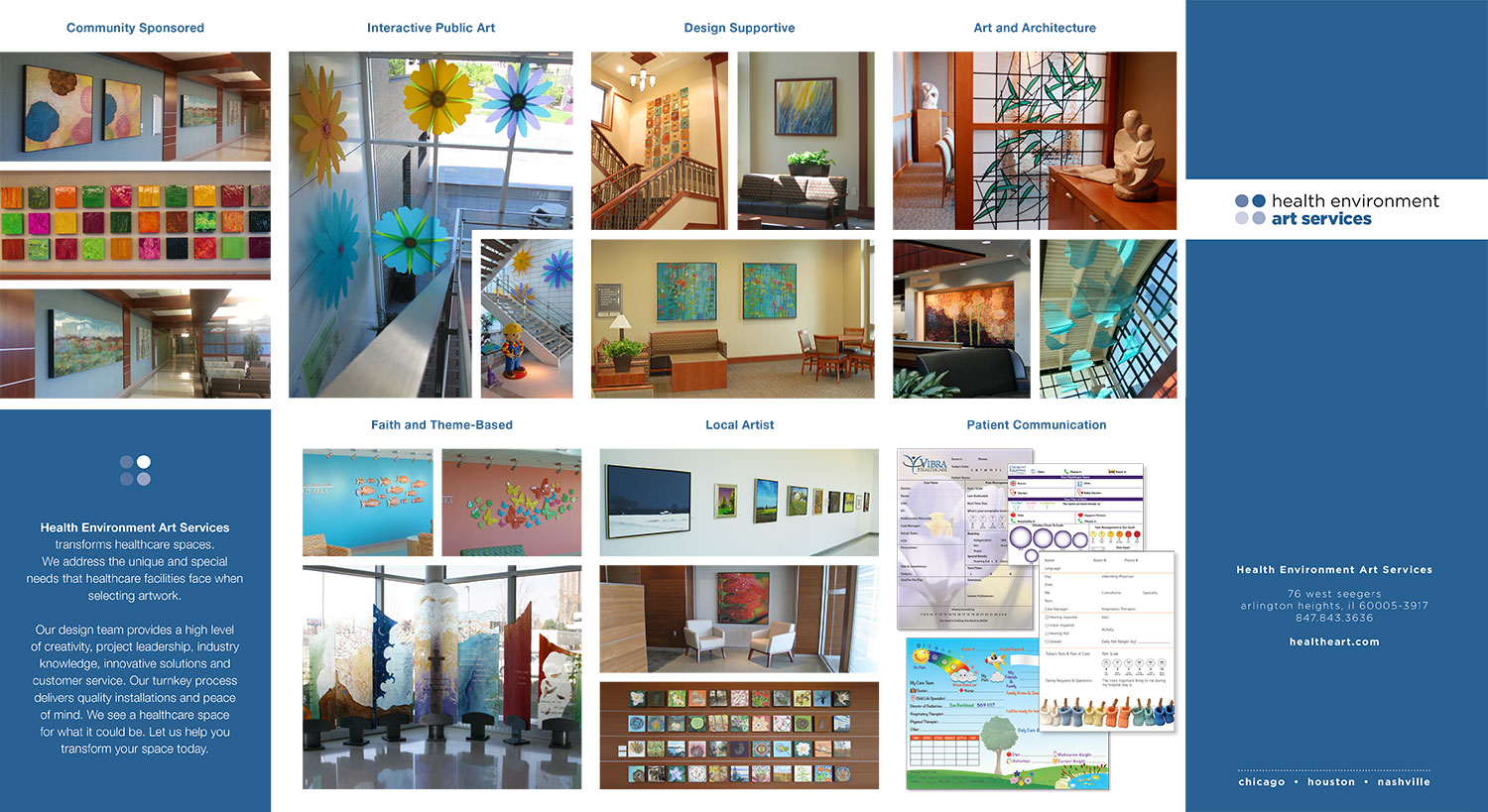 BOS is one of America's premier office furniture dealers with locations in Illinois and Florida. For almost 70 years, we have been inspiring great places to work, live, heal, govern and learn.
Quality new and used furniture, a digital agency, union and non-union installation firms – experience 360º workspace services with BOS Holdings.
Working at a computer all day doesn't have to take a toll on your mind and body. Discover a better way to work with "The Movement Mindset" from BOS.