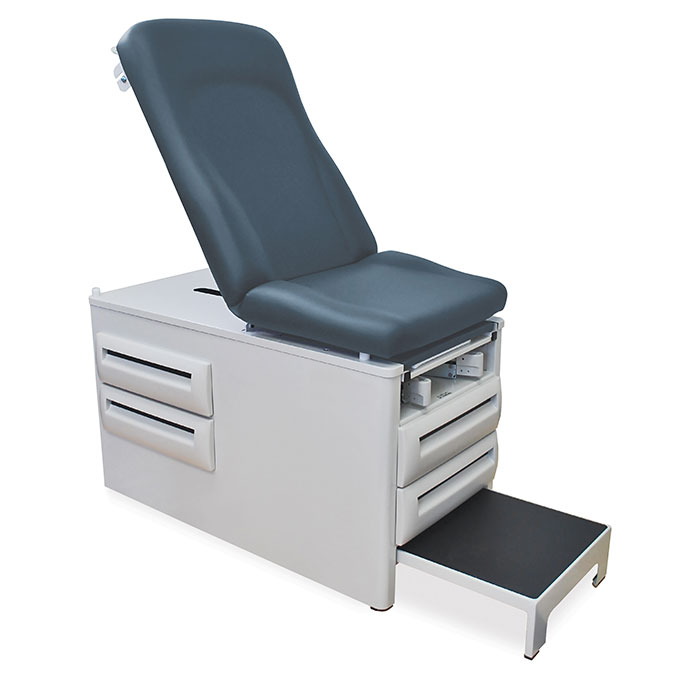 Peaceful Environments
Support Quick Healing
Designing medical office buildings and clinics with a welcoming and healing environment for patients and their families help to make everyone feeling serene. For quality and effective patient care, healthcare facilities promote staff efficiency and ultimately improve the organization's clinical, economic, productivity, satisfaction, and culture.
Elevating Performance
Creating Therapeutic Environments
Peaceful Environments
Reduce stress and support quick healing
Furniture and aesthetics are necessary in creating therapeutic environments which helps both patients, families and staff. Aesthetics is important to the clinic's public image and is thus an important marketing tool, both for patients and staff.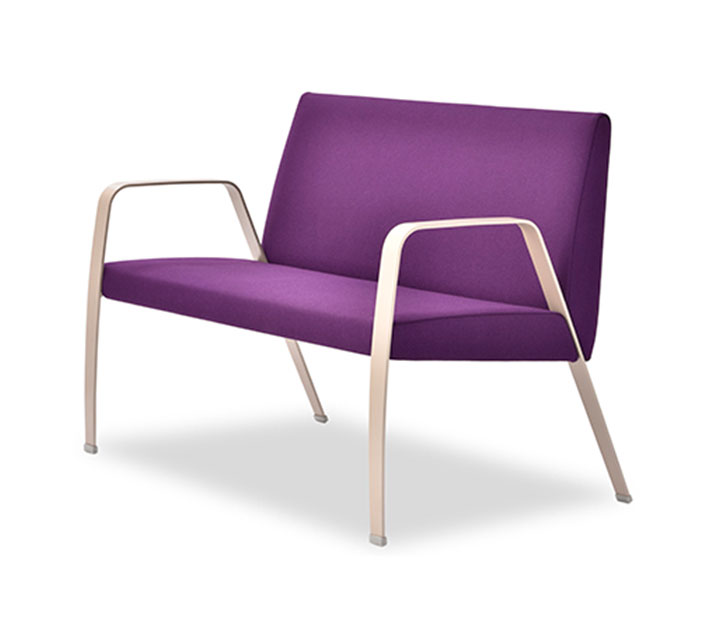 We have over 100 professionals ready to exceed your space expectations. We own our results through 360º in-house services.
Our process has been tested and perfected for almost 70 years. No one else has a better track record of delivering successful spaces.
We are a financially strong, employeed owned company with locations in Illinois, Wisconsin and Florida.
The Industry's Best
Preferred Portfolio